Service Information
Arai labor and social security attorney » Service Information » Human resources and labor consulting business
Human resources and labor consulting business
We will comprehensively work to solve a company's labor management problems.
The environment surrounding employment is diverse and complex and in order for a company to survive, it is important to hedge the risks by preparing employment rules and various notification documents as needed.
We will identify your company's needs, create more effective employment rules while handling salary calculation, social insurance procedures, and clerical work.
Procedures in regards to labor insurance and
company insurance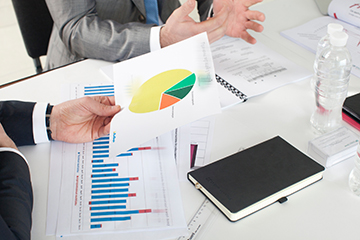 When hiring employees, there are a variety of things to keep in mind, from the hiring to retirement procedures.
Since these procedures are only occasionally performed and are time-consuming to perfrom…
How can we make it work efficiently?
New application procedures for labor insurance and social insurance
Company relocation, expansion of business establishment, new business development
Employee entry and exit procedures
Address and name changes, addition of dependents
Work related injuries
Injury Compensation
Childbirth compensation, Child Care, Nursing Care and Leave Benefits
Special labor accident participation
(i.e from one parent or SME business owner)
Report of calculation basis, annual labor insurance updates etc
* It is also possible to always respond to request on the spot as a labor adviser.
diagnosis, preparation and additional regulations for a variety of employment rules
Not yet revised the old rules of employment made a while back?
Are there any problems with internal rules and operations?
At these times, we will review the employment rules that suits each company.
We provied support as a living rule book that reflects the actual situation of each case.
Payroll accounting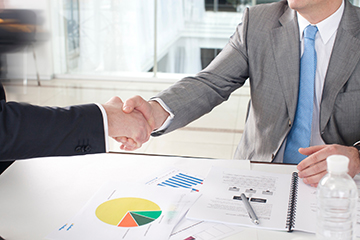 Is overtime work properly calculated?
Is the payroll software properly set?
If there is a change in the premium rates, the overtime pay that you owe anually, and the amount of salary changes every year, which means that the procedures for these monthly changes may become necessary.
Also, what do you do when you want to change your salary system to reflect the content of a certain business situation, such as when offices are closed or when employees work on a holiday?
We do not want employees to be unaware of salary and executive compensation in these cases!
What if the employee we entrustes with a big job quits?
We also accept consultations and short-term payroll agreements in accordance with your company's circumstances.
Please entrust us with any complicated payroll work that needs to be done.
Labor-management trouble prevention, solution support
Overtime work bill from employees who have already quit!
Accidentally shared the contents of an employment contract with the wrong employee!
Do you feel the situation becoming critical in these instances?
No matter how much care is taken, troubles with unexpected employees will occur.
Management of working hours, management of break holidays, health and safety, special considerations … Laws regarding workers are diverse and it is important to understand them.
We carefully listen to labor problems and provide support to prevent further problems and solve any potential problems in advance.
Please feel free to contact no matter how small the problem.
* Please be advised that there is an advisory contract specially for labor advisors.
We also accept on the spot consultations