General Information
Arai labor and social security attorney » General Information
Company information
Arai labor and social security attorney office
Musashino Bldg. 302 Fuji-cho 4-15-9 Nishi-Tokyo shi, Tokyo, Japan
Grant consultation
Human resources and labor consultation
Social Security assistance and representation
Labor Insurance assistance and representation
Outsourcing Payrol calculations and social insurance procedures
Labor compliance surveys
Maintenence of employment rules/compliance
Pension Consultation
Representative Profile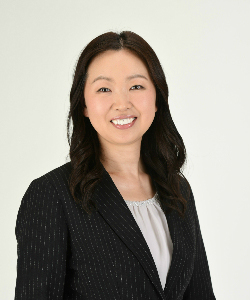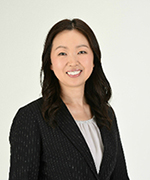 Arai Masumi
I am originally from Tokyo.
I Joined JTB Co., Ltd. and worked there as a travel adviser covering a wide range of responsibilities including domestic and overseas travel, weddings, and training subordinates.
Afterwards, I also continued to establish experience in accounting, general affairs, personnel affairs, payroll calculation, etc., and learning the workings of company management.
In order to support small and medium-sized enterprises, I left JCB and established Happy Combi Co., Ltd. with my husband.
Arai Social Insurance Workers' Office was made to further specialize in the support of the labor field.
After opening the Social Insurance Workers' Office,
we handle a wide range of practices, such as social insurance procedures, pension counseling,
employment rule diagnosis and preparation, grant application support, and one-parent correspondence.
Currently, I serve as a director of an incorporated corporation that raises awareness to subsidies available to small and medium-sized enterprises, and we have established a network with over 100 social insurance workers while continuing to conduct public awareness activities.
I am also a mother of two boys and enjoy playing the flute as a hobby.
Social insurance workers
Pension Advisor
Health management adviser
Medical labor consultant
General travel business handling manager, etc.
West Tokyo Chamber of Commerce member
Management philosophy
Management philosophy : the meaning of our existence and the philosophy of our work is that"We will realize the happiness of all workers and create a future of better companies together."
Management vision : Our goal is to be "With the recognition that a few elite groups and individuals who posess an independent mind to pursue their dreams will be the ones to revitalize society, I will make their company's vision come true, and to make their brand shine.
I We will continue to meet each customer needs in a flexible manner with a quality that surpasses our customers expectations "
Collaborative philosophy : I value our relationship with our customers through 4 simple words: "Thankfulness, health, humbleness, emotion"