Greetings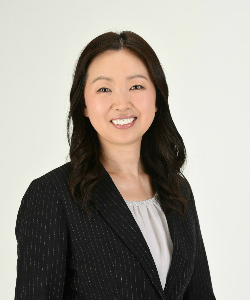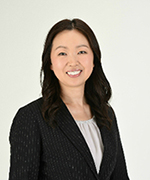 I am Masumi Arai, the representative of Arai labor and social security attorney offices.
We help companies and their employees develop a healthy relationship.
We also help with obtaining grants and subsidies to aid in hiring more people according to the schedule we come up with together.
I want to help your workers reduce overtime work and lower the turnover rate.
Our advice is tailored to be appropriate to your needs through consultation with a team of experts.
Through out discussions we can also help make suggestions as well as aiming to simplify complicated labor procedures through outsourcing.
Newest Information
2019.1.3.30 Held a "Employment-related subsidies and utilization seminar" sponsored by the West Tokyo Chamber of Commerce and Industry.
Corporate Group